FastParts
The new flexible manufacturing
About us
3D design and manufacturing,
towards industry 5.0
From CAD design to reverse engineering, from 3D modeling to 3D printing, through topological optimization, our consultants will guide you in choosing the most suitable, and above all convenient, solutions for each sector.
Filament 3D printing, photopolymerization of resins, laser sintering of powders.

Wide portfolio of materials with different thermal and mechanical characteristics, for every application.
We use the best 3D modeling software to overcome design limitations.

We are sure we can help you. There is a new application to discover for every business sector.
Our services
Our experience and our 3D technologies
serving your business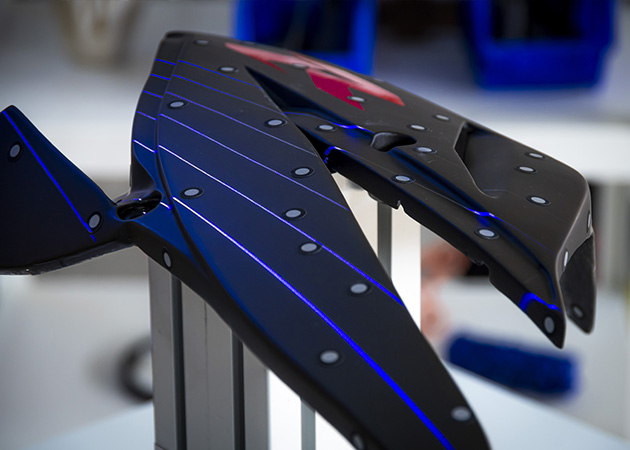 Our mission

We develop your projects,
accelerating your growth.
A new way of thinking, designing, and improving a project.
And always new manufacturing techniques.