In the naval sector, Additive Manufacturing offers various possibilities, including interior customization, custom design for luxury yachting and the design and production of functional elements. The elimination of traditional construction methods that require the assembly of numerous components, with consequent reduction of costs, allows to simplify the production process.
Moreover, thanks to the opportunity to create custom parts directly with a 3D printer, it is possible to reduce the number of components needed for a boat, further reducing overall production costs. With the possibility of creating complex geometries and optimized internal structures, boats can benefit from improved energy efficiency, greater structural strength and a reduction in overall weight, also thanks to the use of materials engineering.
Achievable applications: conceptual prototypes of boats, portholes, propellers for outboard motors and control dashboard.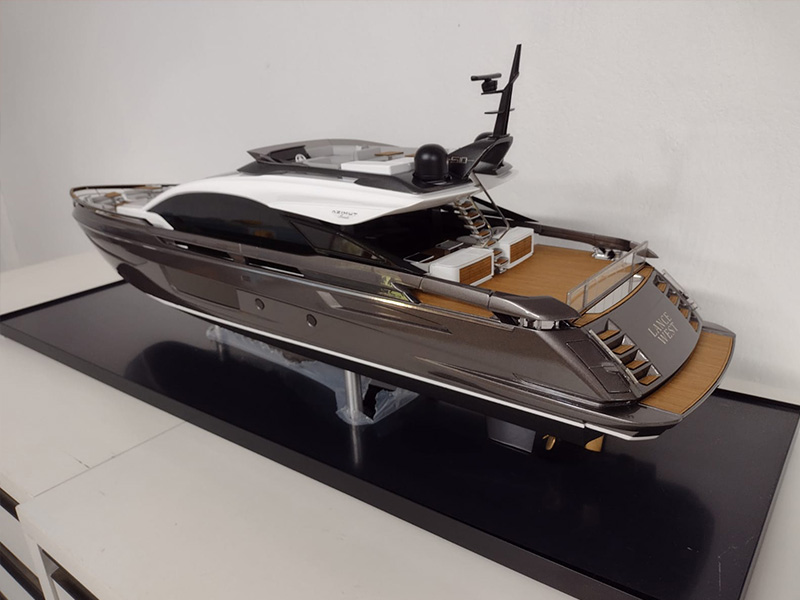 [Atelier Naval] Yacht scale model, with accurate reproduction of details and manual finishing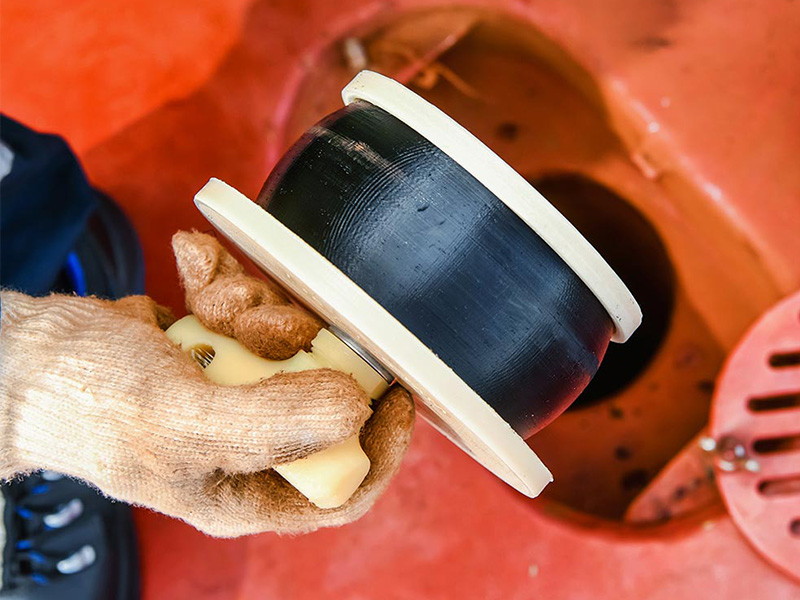 3D printed scupper plugs used for closing drainage holes to prevent oil spills or other contaminant spills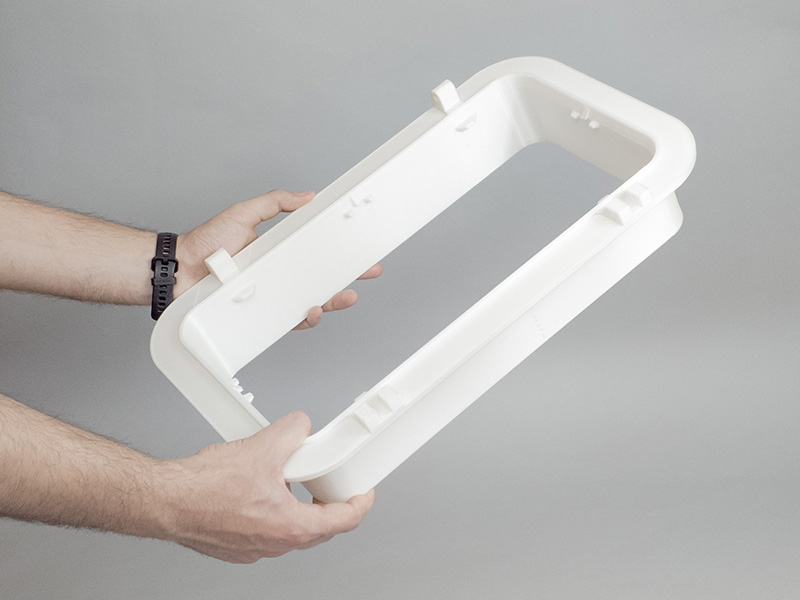 Porthole for boat treated through a resin process which gives the printed part greater resistance to salt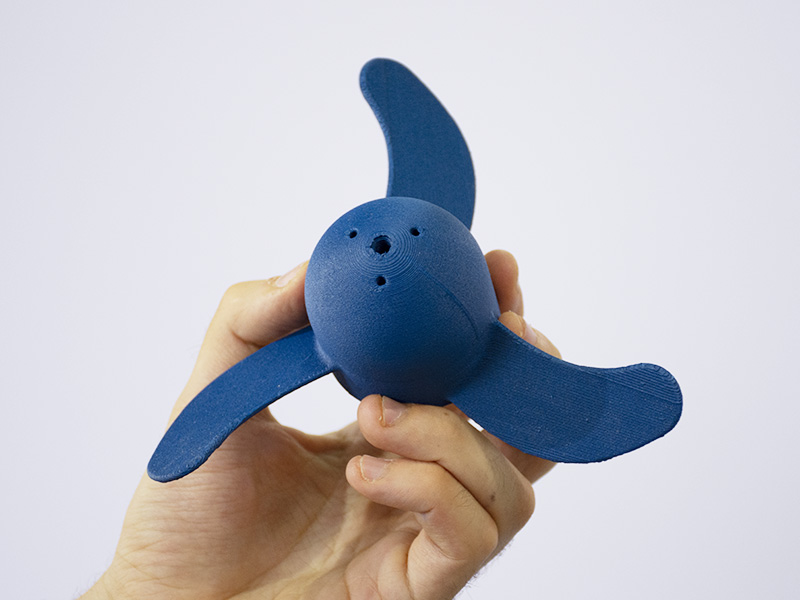 Propeller 3D printed with composite material for electric outboard motors, ideal for tender, SUP, flitescooter or kayak type boats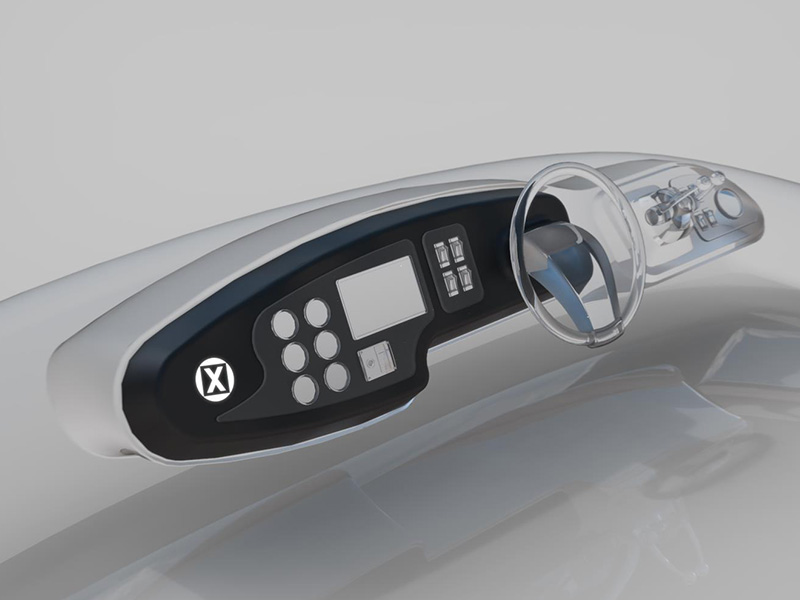 Prototyping of a boat dashboard, and relative on-board instrumentation