Post-processing and finishing of 3D printed parts
The FastParts team integrates finishing and post-processing to add value to additive manufacturing and offer a complete service with a wide range of surface treatments able to satisfy all the needs of customization of the products, which will appear similar to the finished components made with conventional technologies.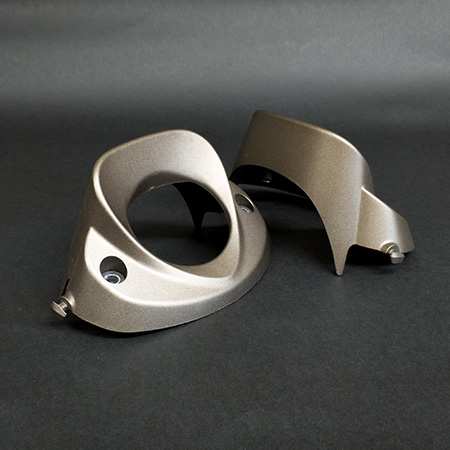 It is the most common type of post-processing. The classic varnishing can be used to finish and refine prototypes or final molded parts in plastic, metal or resin material.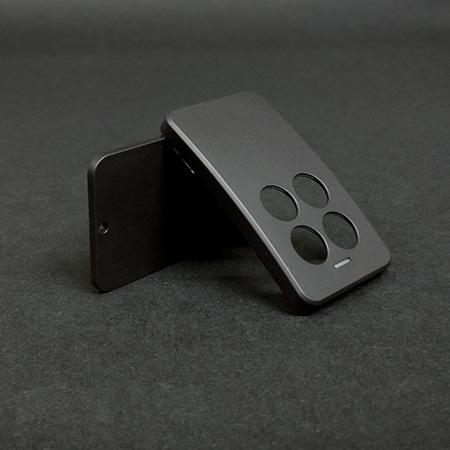 Soft Touch Rubberized Paint
The Soft Touch Painting allows to give the treated surfaces a rubber effect, which is soft to the touch and with high performance against wear phenomena. The treated plastic will appear opaque. The application of this rubberized paint is ideal for handles or elements that must resist the wear and tear generated by repeated contact.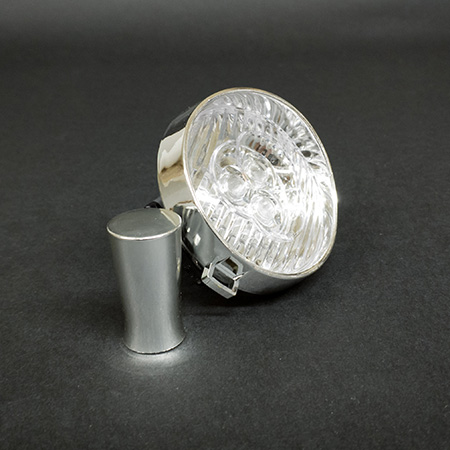 Metallization and Chromium Plating
These are treatments that consist in the surface coating of plastic parts, using various metals in the first case, and nickel-chromium in the second. Both coating processes serve to protect the surface of the material from atmospheric, chemical agents or simply to give the part the metallic look.
The most common application sector is the automotive, in fact the processes are used for the prototyping or in some cases the production of spare parts of lights, grids and other car details.