The combination of advanced robotics and 3D printing has opened new doors for innovation, allowing for the creation of customized robots, sophisticated components and tailor-made solutions. The ability to customize robotic components, especially the more complex parts, and the ability to innovate through rapid prototyping are key requirements in this industry, making the manufacturing process faster and cost-effective. Rapid prototyping shortens overall development time and allows you to find and fix any defects or functionality issues early in the design process. Finally, 3D printing also allows you to innovate using new materials that can reduce the weight of components used in the robotics industry.
Automation is one of the sectors that has benefited the most from additive manufacturing, thanks to the ability to produce customized components quickly and efficiently. In this way, engineers can tailor one-of-a-kind parts to specific needs, thus improving the efficiency and adaptability of automated systems. In addition, it allows you to significantly reduce production times and the costs associated with the production of prototypes and spare parts. This is particularly advantageous in the automation sector, where speed and cost reduction are essential to remain competitive in the market.
The concept widely used in this field is that of "Metal Replacement", which consists in the transition from production using metal subtractive technology to 3D printing of engineering polymers.
Applications: components for pick&place, vacuum gripper, robot arm, end effector, suction cups and parts for quality control.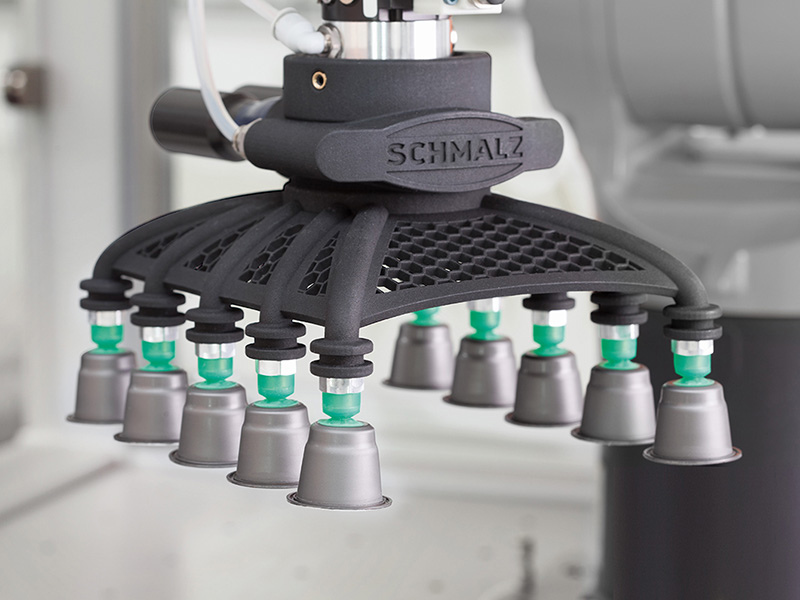 3D printed vacuum grippers for the packaging sector, customized according to specific needs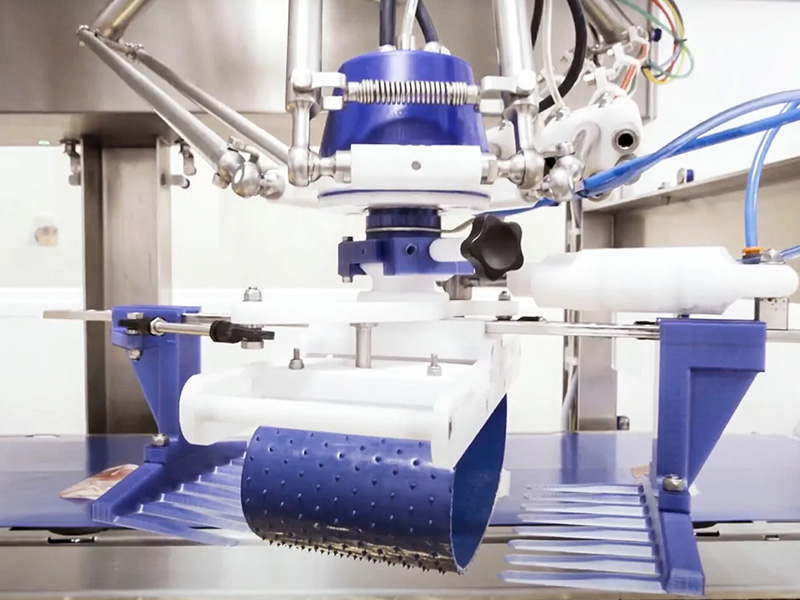 [Lonypack] Components and spare parts for the packaging sector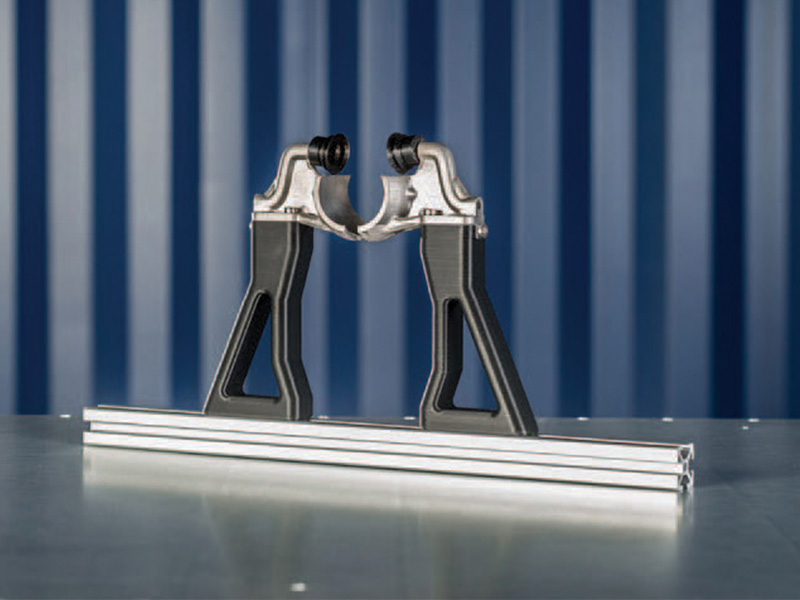 [UltiMaker] End Of Arm Tooling (EOAT) for spherical assembly and pick&place operations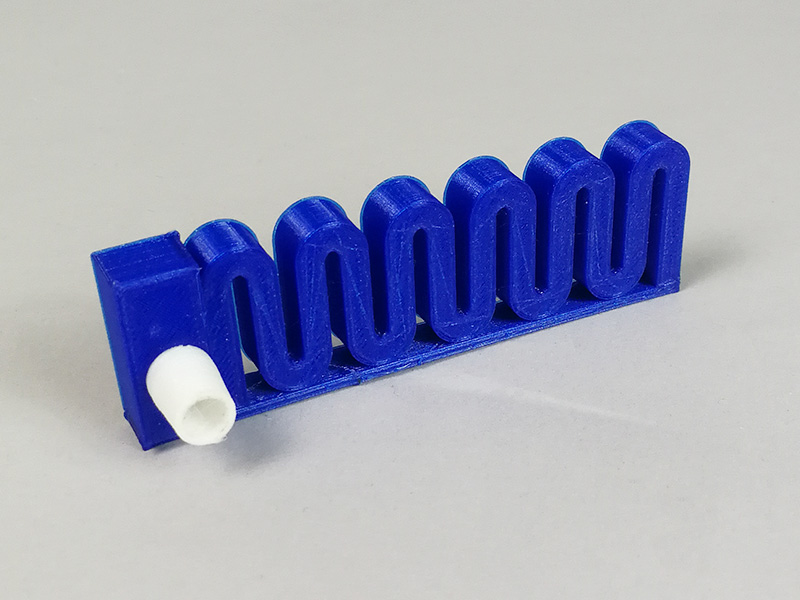 Pneumatic actuator with air connector made of TPU 95A for "Soft Robotics" sector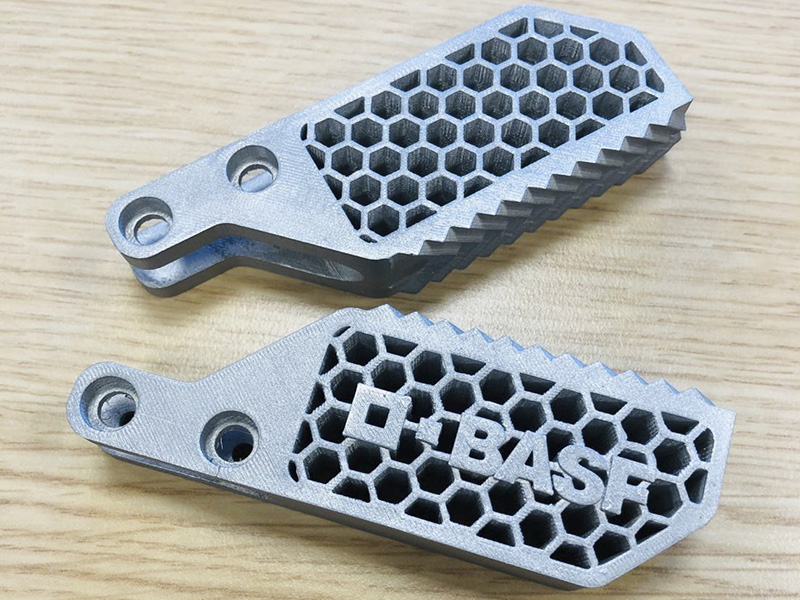 Pick&place components made of metal, with optimized design for mass reduction