3D printing is revolutionizing the footwear industry. Thanks to this technology, footwear manufacturers can create maquettes and models quickly and efficiently, reducing production times and costs, making the process more sustainable and with a reduced environmental impact. Designers can test new concepts and create models in a short time, allowing greater flexibility in the product development phase.
Furthermore, 3D printing offers the possibility of creating custom-made footwear for customers. Starting from 3D scanning, it is possible to create shoes that adapt perfectly to the shape of the foot. This level of personalization offers a unique experience for consumers and can help reduce problems such as pain and discomfort caused by ill-fitting footwear.
3D printed shoes have an internal texture designed to reduce the weight of the model, and this translates into benefits such as improved wearability.
In this sector, sustainability is a key issue. FastParts is constantly updating its materials portfolio with recyclable and recycled filaments by supplying polymers with:
percentage of recycled raw material greater than 97%
materials compliant with EN 13432 and EN 14995 directives 
sustainable alternative to virgin PET
excellent printing properties and good mechanical characteristics
Not only footwear: also the tools useful for the production of the shoe (for example  fixtures and lasts) can be 3D printed.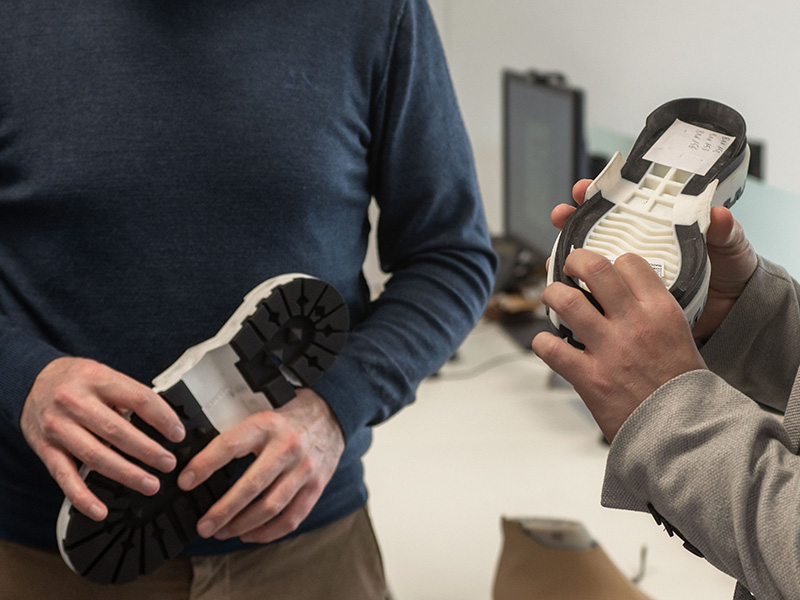 [TreZeta Group] Maquettes for sneakers made with filament 3D printing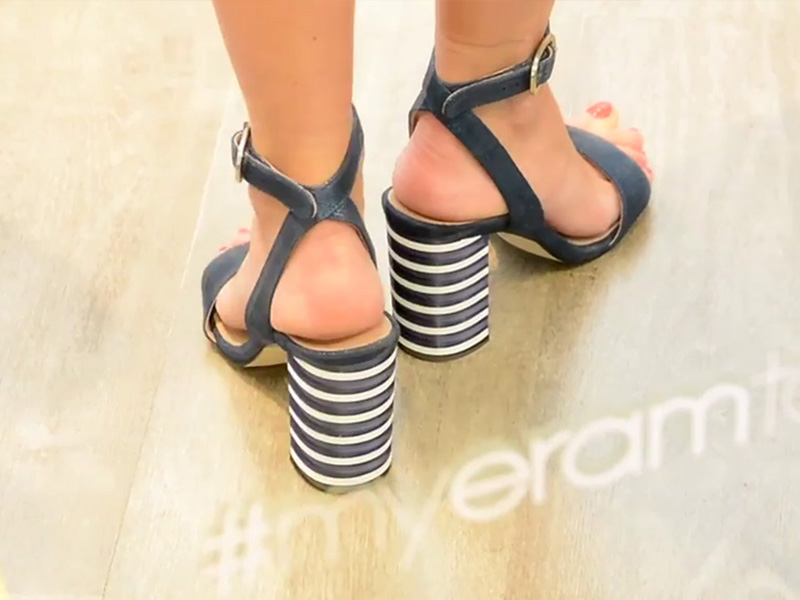 [Eram Heels] Custom 3D printed heels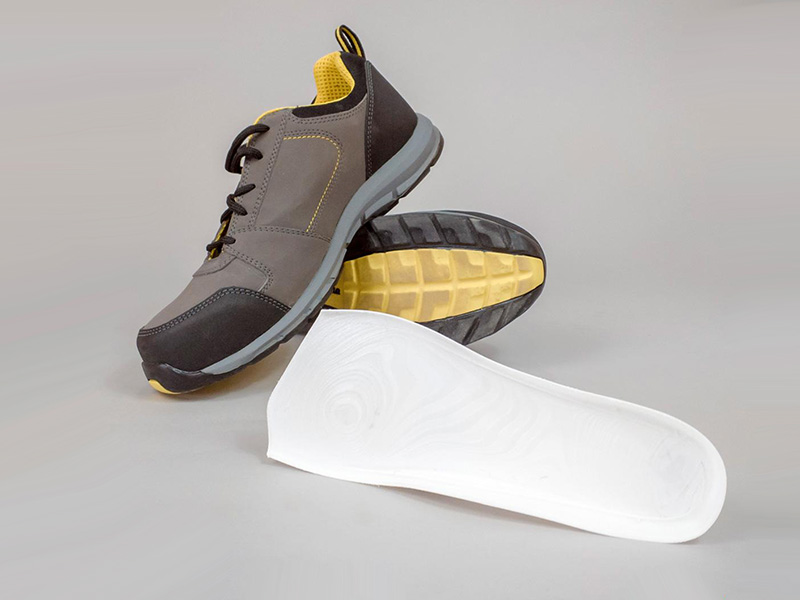 Insoles made with ESD material to ensure the dissipation of electrostatic discharges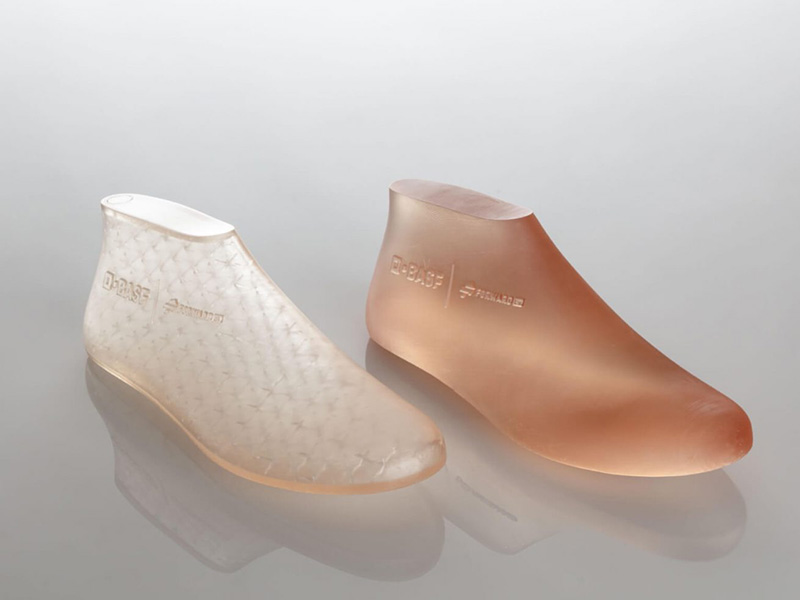 Shoe lasts printed with LCD technology and Rigid resin, with different infill to reduce material consumption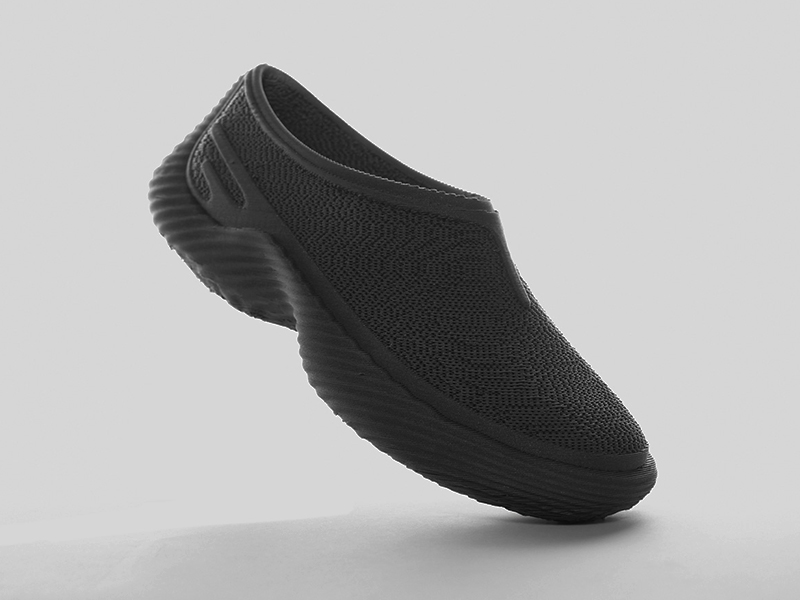 FuSa: innovative sports shoe, designed to be entirely 3D printed with recycled and recyclable materials