Thanks to its innovative capabilities, 3D printing technology is radically transforming the way vehicles are designed and manufactured, changing the type of concept and adapting to the current market.
One of the main advantages of additive manufacturing in the automotive sector is the possibility of customizing vehicles by creating tailor-made automotive components, adapting them to specific needs of individual customers.
Customization goes beyond the simple choice of color or interior, allowing consumers to change the design of vehicles and integrate advanced features, such as support for electronic devices or additional security systems. Materials frequently used in this sector are composite polymers reinforced with carbon and glass fibers (PACF, PAGF, PPCF, PPGF and PETCF) as they allow to obtain a high strength/weight ratio.
Additive Manufacturing in the automotive field allows the creation of prototypes and functional parts for dimensional tests, tools, spare parts and production of small batches.
The automotive industry is marked by rapid and disruptive change, and digital transformation is the next big thing. 3D printing is an integral part of digital transformation, as it is able to open up future scenarios and new challenges and to be combined with other technologies capable of making the automotive sector cutting-edge and futuristic.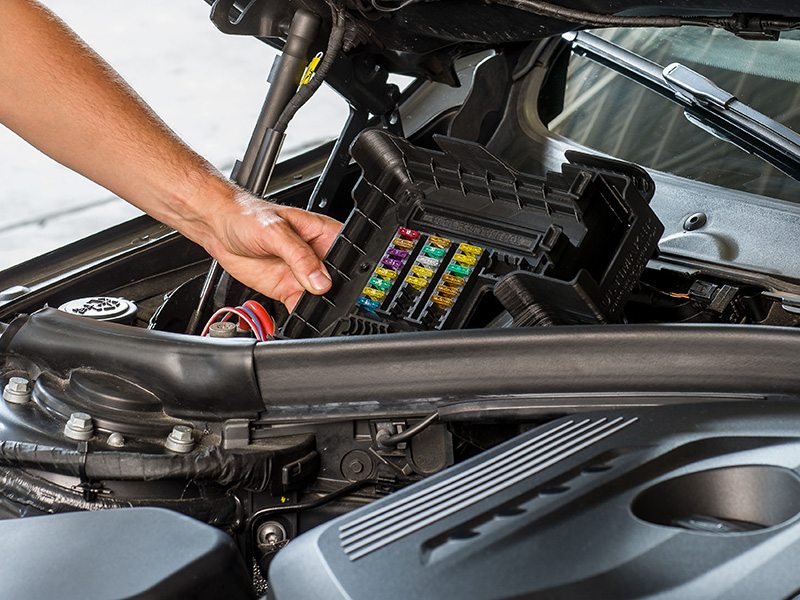 [UltiMaker] Functional prototype of a fuse box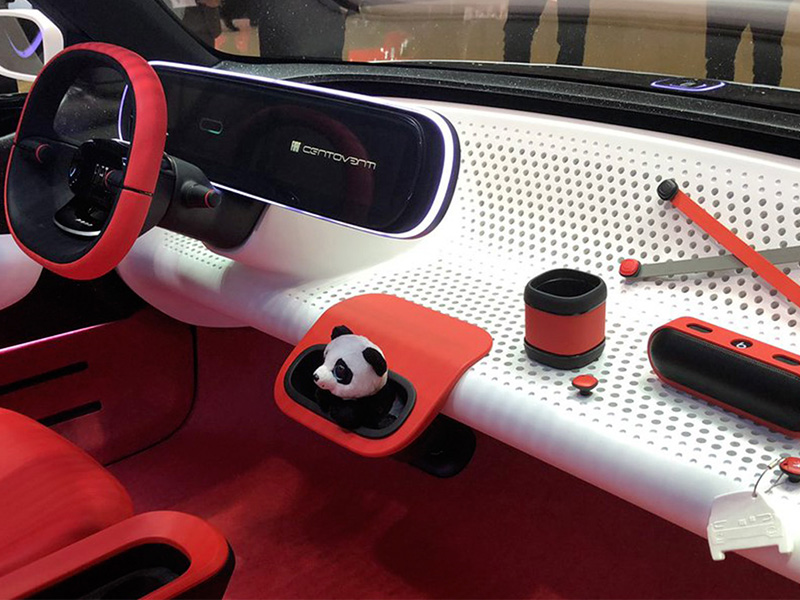 [Fiat] Concept Centoventi - 3D printed details and accessories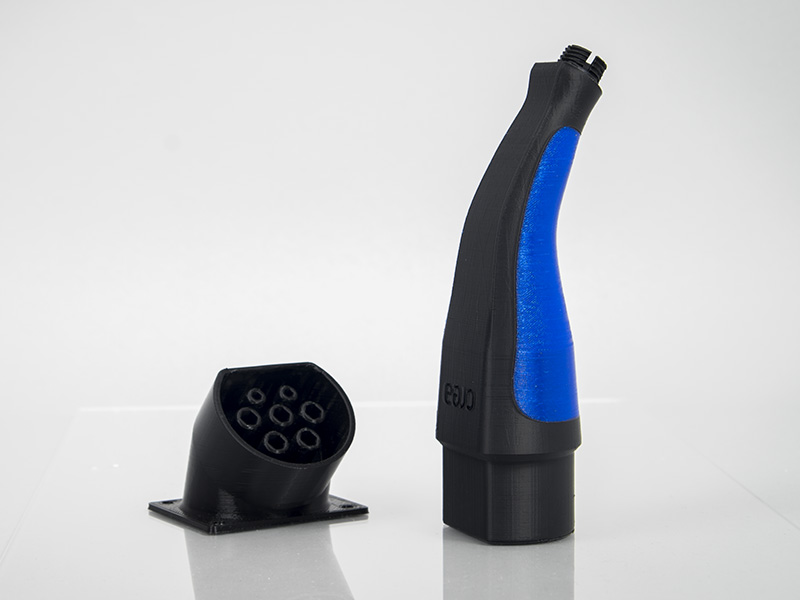 Prototype of VDE connector (Type 2) for charging electric vehicles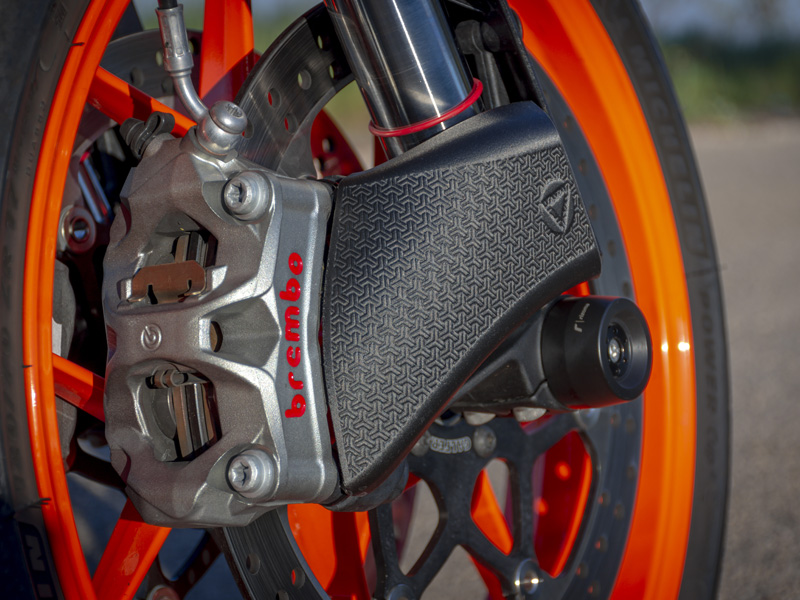 Conveyor for brake cooling system, with custom texture and design optimized for motorsport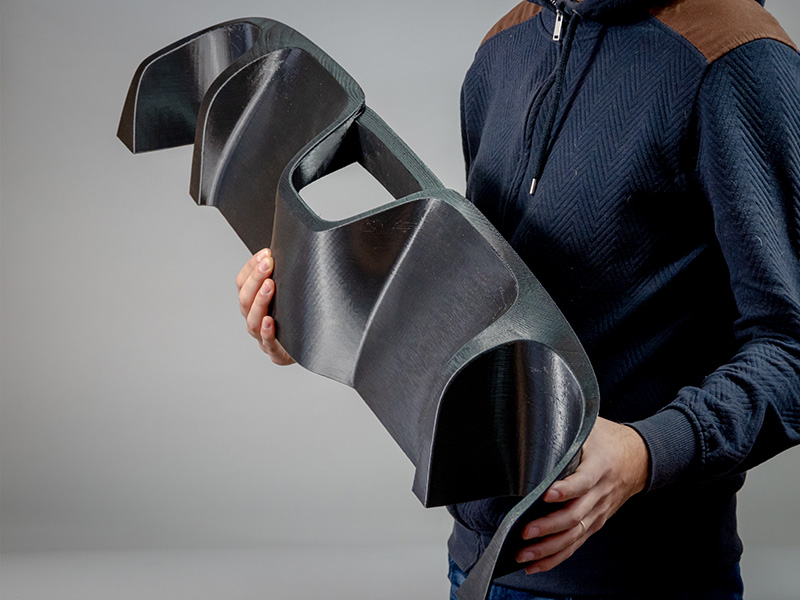 Large format print - Fiat 500 Abarth air extractor prototype