Designing "for 3D printing" requires industry-specific expertise. Traditional CAD design is often not sufficient, or requires some useful precautions for the correct finalization of the design.
You need to learn to prevent errors in the printing phase, paying attention to surfaces, angles, overhangs and design details.
An in-depth knowledge of additive manufacturing technologies allows you to reduce time and costs, right from the early stages of design.
Co-Design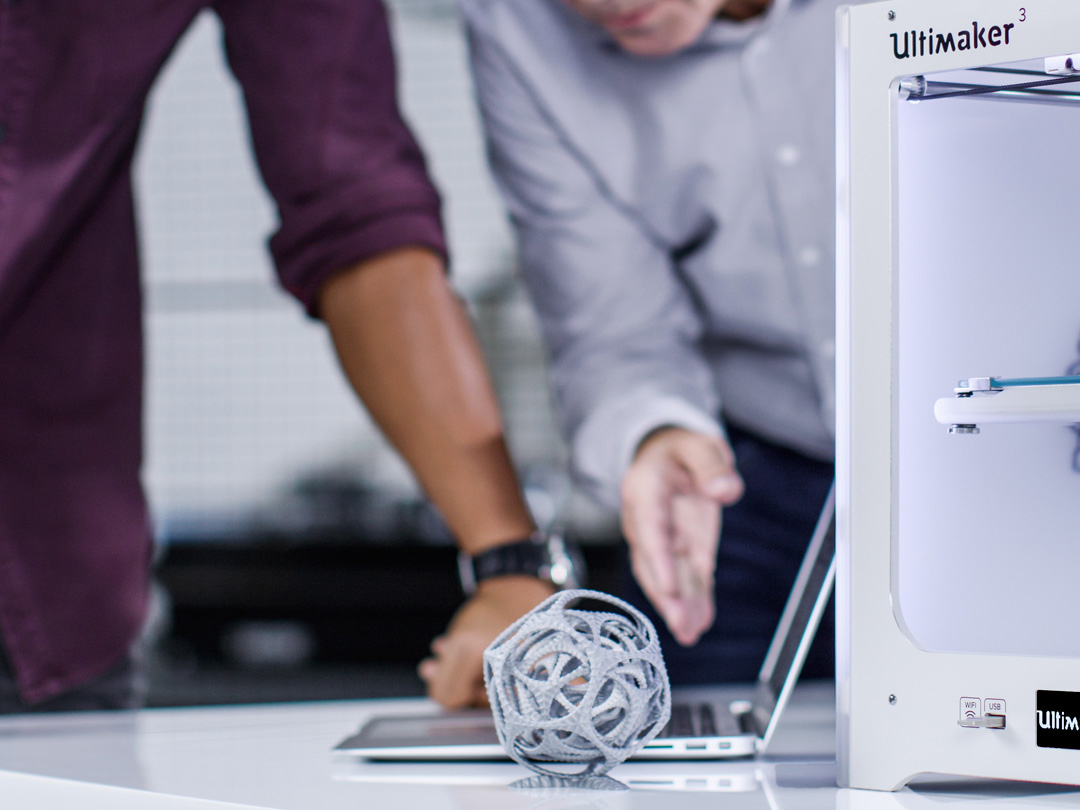 Co-Design is a participatory and collaborative design methodology that allows us to accompany the partner companies in the various phases of the development cycle both of the prototype than of the functional product.
Our R&D team, with highly qualified technical staff, uses of the most innovative technology to give shape to ideas. We use the range of Siemens and Autodesk products: SolidEdge for complex shape development and heat transfer analysis, Fusion 360 for 3D modeling and generative design.
The sectors in which we operate range from automotive to electronics, from technical footwear to sports equipment, from biomedical to the furniture sector.
FastParts employs a wide range of thermoplastic polymers and resins, the selection of which is a crucial stage in project development.
Generative Design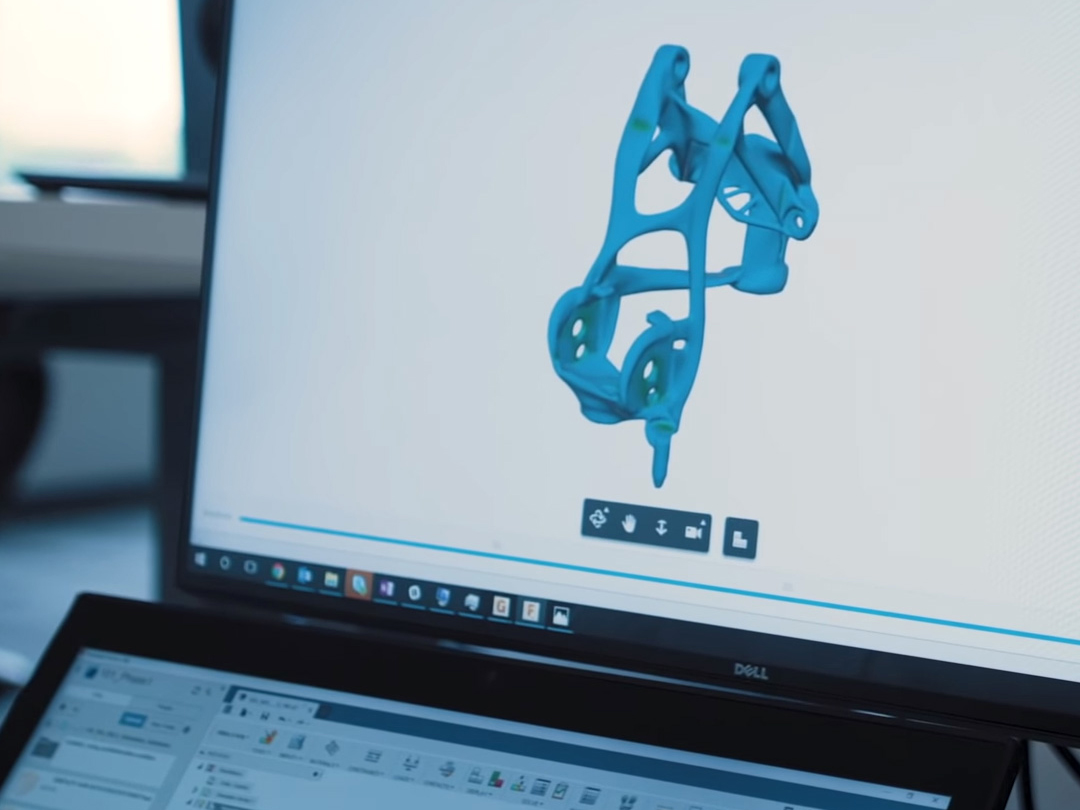 What is Generative Design?
Generative design mimics nature's evolutionary approach to design. Designers or engineers enter design goals into generative design software, along with parameters such as materials, manufacturing methods, and cost constraints. Unlike topology optimization, the software explores all possible permutations of a solution, quickly generating design alternatives. It tests and learns from each iteration what works and what doesn't.
It quickly creates high-performance design alternatives - you could never have thought of many of them yourself - from one idea. With generative design, there is no single solution; in fact, there are potentially thousands of great solutions. Choose the design that best suits your needs.
Benefits of generative design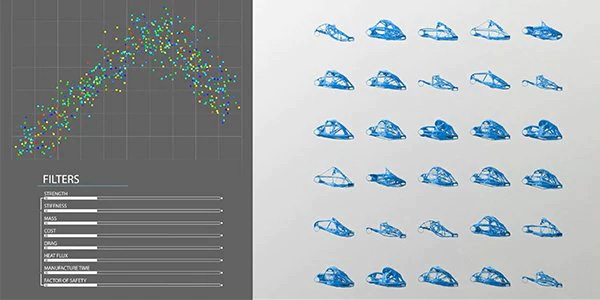 Explore a wider range of design options
At the same time you conceive an idea, a computer generates thousands, with data showing which designs are the best.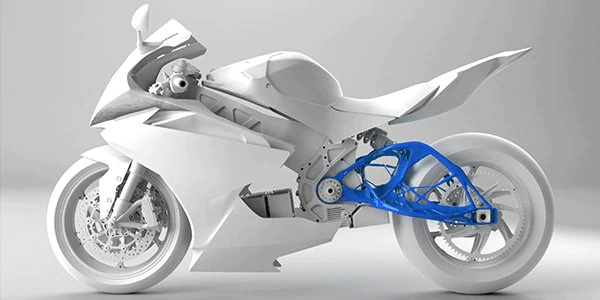 Make impossible designs possible
Generative design allows for the creation of complex shapes and optimized internal lattices. Some of these shapes are impossible to make with traditional production methods. On the contrary, they are possible using the new additive manufacturing methods.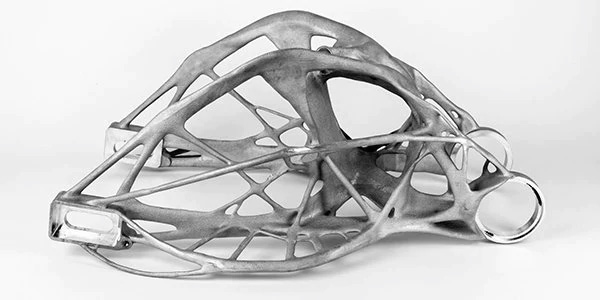 Optimize for materials and manufacturing methods
Set goals and benchmarks, and the software will create high-performance project options based on those constraints. The software resolves possible conflicts between these constraints, so you can focus on innovating.
---
Aerospace and automotive, architecture and construction, industrial machinery ...
Generative design leaves the lab for use in the field.
General Motors
SEAT BRACKET
8 components in 1 piece
40% lighter | 20% more resistant
Airbus
BIONIC PARTITION
more than 10,000 possible options
45% lighter | -50% production steps
---

From the CAD project to the Reverse Engineering, from the 3D modeling to the 3D printing and Generative Design, our consultants will guide you in choosing the most suitable, and above all affordable, solutions for each sector.
We support companies and professionals in the creation of designs and models, according to the specifications indicated and on the production method chosen.
Fill out the form below indicating the type of service requested, and you will be contacted as soon as possible by our designers.
---
3D Scanning e Reverse Engineering
FastParts carries out a professional 3D scanning service, capable of reconstructing the model, texture and color of the desired object.
The file obtained from the 3D scan it can be supplied in the most common formats (STL, OBJ, etc) or 3D printed directly, based on the request and feasibility.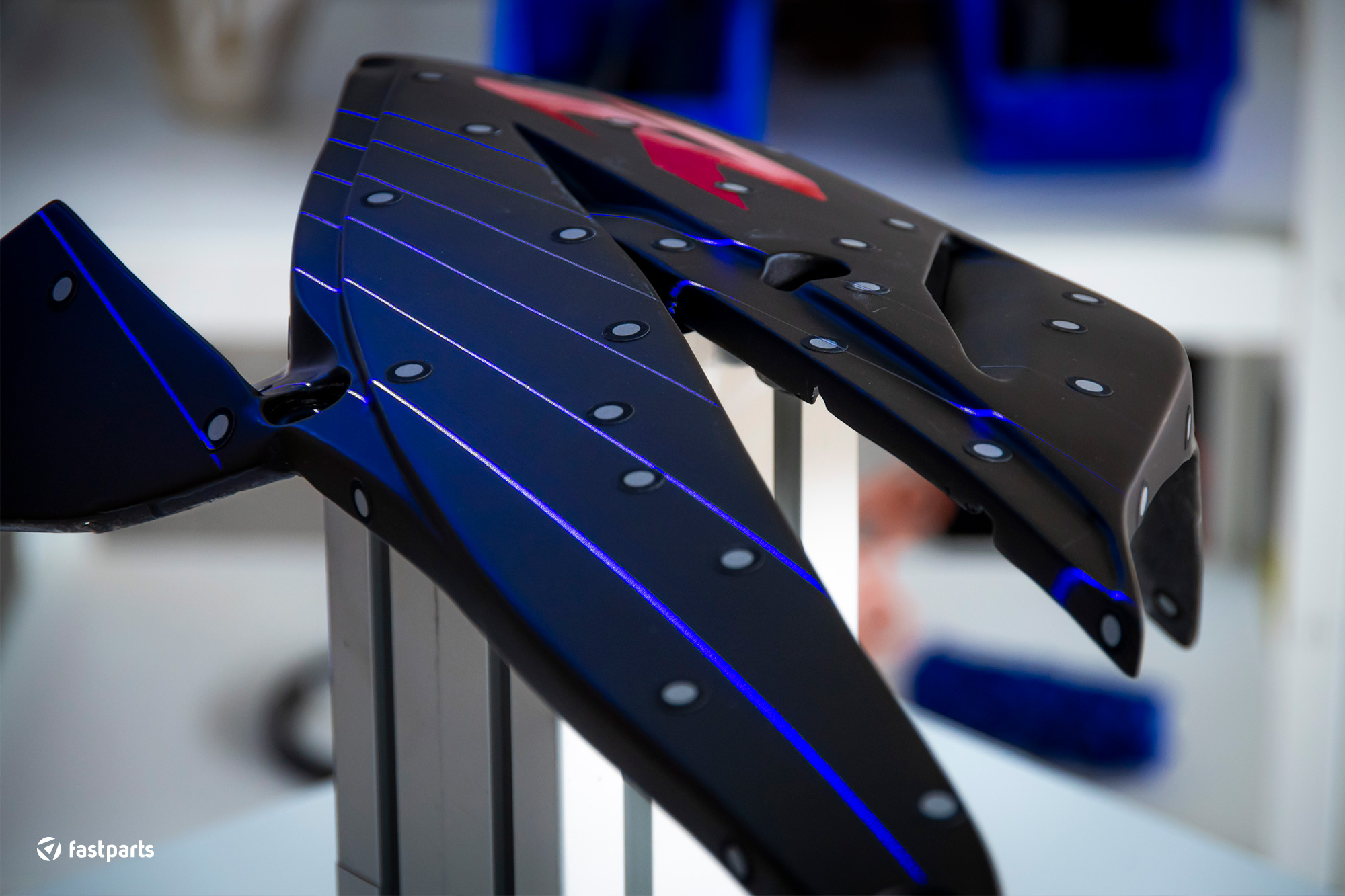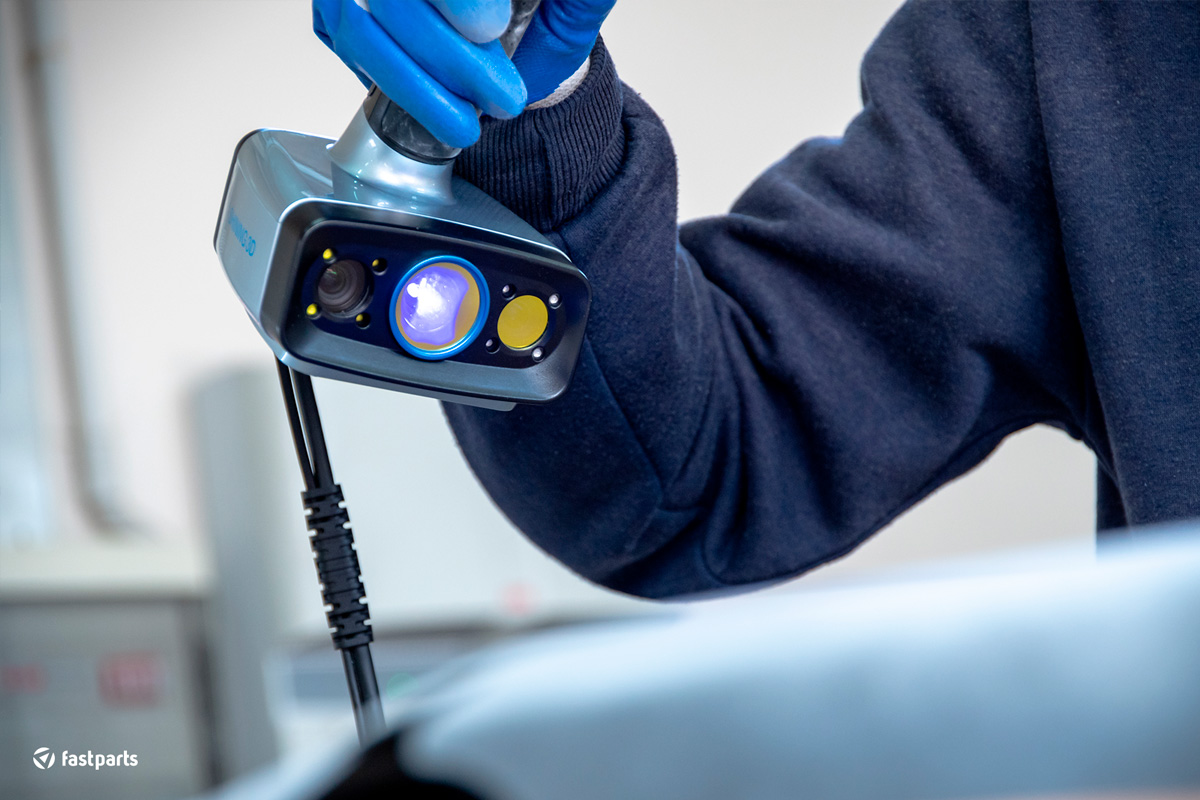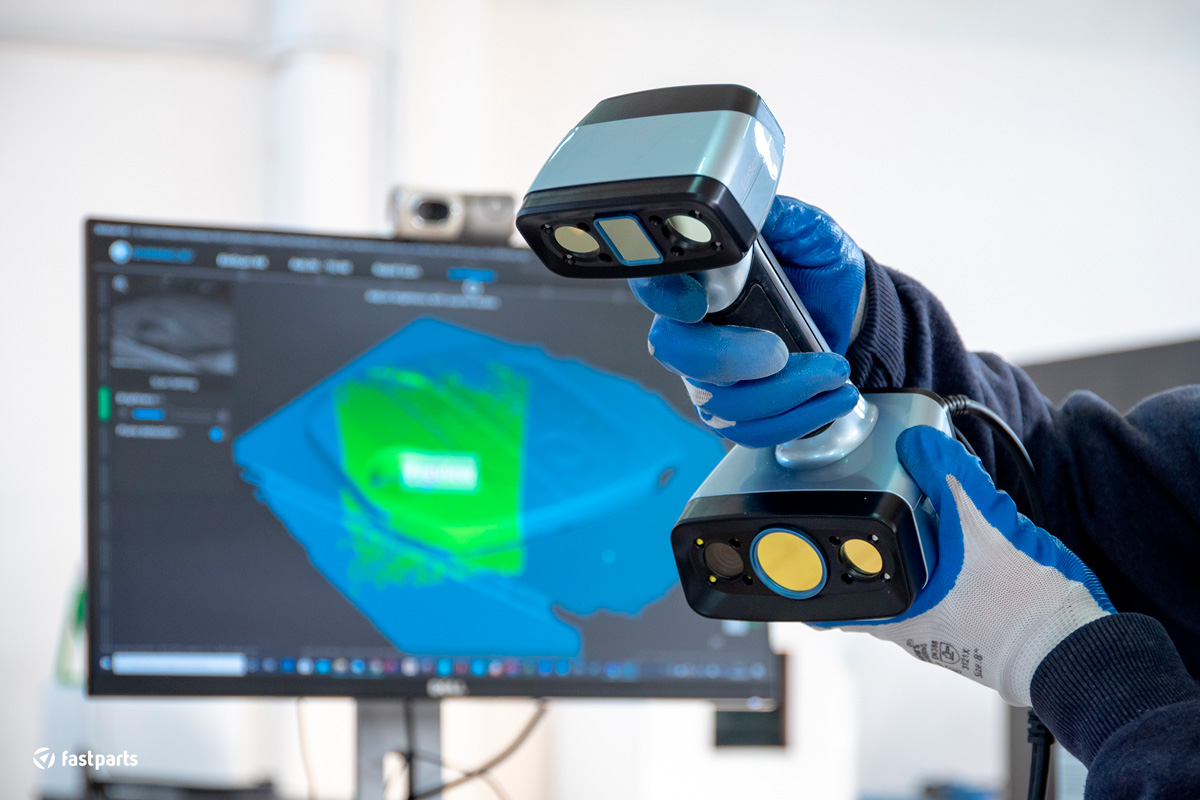 Applications
- measurement and reverse engineering
- conservation of historical and artistic heritage
- design of prostheses and medical devices
- creation of anatomical models
- 3D printing of prototypes
With the Reverse Engineering process it is possible to analyze and reconstruct a product for which the original projects or three-dimensional modeling files are not possessed.
Reverse Engineering allows you to study and customize an existing object, to improve its appearance and functionality.
More information